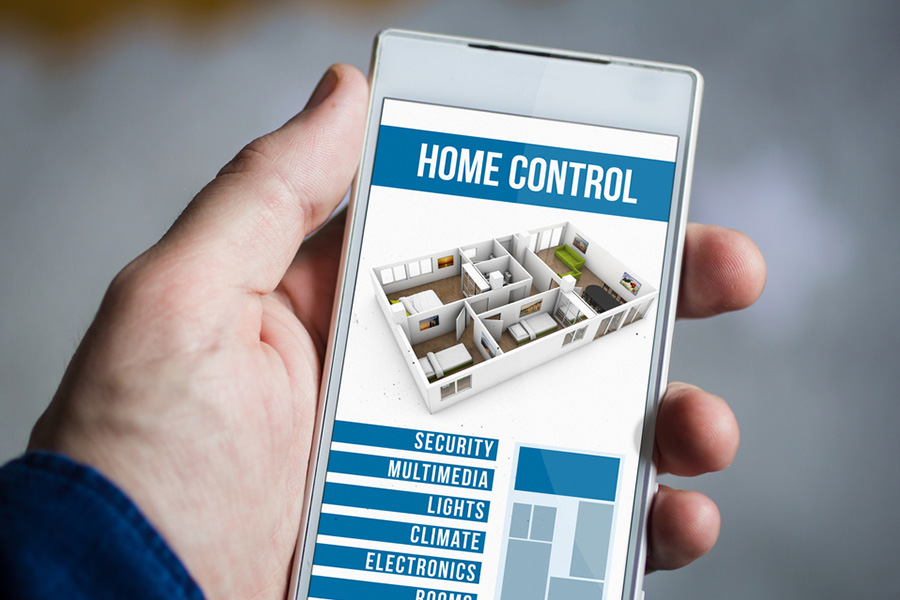 What Are The Benefits Of Wireless Home Security Systems In Eugene?
It wasn't that long ago when wired equipment was your only solution when installing a home security system. Forget putting a video camera on a countertop or managing your components with a cell phone. But, home security is not like it used to be, due in large part to the development of wireless technology. You currently have an array of additional advantages to enjoy -- like system access from anywhere, components that connect and react to each other, and quicker installs. Wireless home security systems in Eugene will protect your home while making your life easier.
Important Considerations When Going Wireless
Above all else, wireless home security systems must have a reliable connection to the internet to perform in a proper fashion. If you have access to fast internet and a decent Wi-Fi router, you're on the right path for wireless equipment.
If you're concerned about the internet going down or the loss of power, search for security systems that have cellular and battery backups available to maintain the connection to your monitoring specialists without interruption.
In the event you reside in a rural setting without stable access to internet or cellular services, a wired system will likely be better. Or It might also benefit you financially to choose a wired installation if you move into a residence that has security wiring already installed.
Advantages Of Wireless Home Security Systems
Both traditional wired and wireless home security systems in Eugene will elevate your family's protection, which is the primary goal in the first place. On the other hand, if you welcome the chance of having the latest technology, check out these perks of wireless:
Access from any location: Get access to everything in your residence from your locking systems to your thermostat directly from your mobile device utilizing the ADT Control app. You are able to see camera footage, turn on your lights, and even activate your alarm system if you neglected to do so. If a security event takes place, you can have updates dispatched straight to your mobile device.


Easy installation and customizing: You no longer need to worry about the countless wires, damage to drywall, and lengthy installations. The great thing about wireless devices is that you are able to put them practically in any location and in a quick and effortless fashion. If you want to update later with new equipment, bringing elements into your system is simple.
Communications between devices: Wireless technology makes interactions between devices a possibility with quick, bi-directional communications. You may direct your components to take action in certain scenarios to increase your safety and deter home invasions. For instance, if your outdoor camera discerns unusual movement on your property, it may instantly direct your interior lighting to illuminate.
Drawbacks Of Wireless Home Security Systems In Eugene
Despite the fact that wireless home security systems in Eugene are known to be a good choice, it's only natural if you have some hesitations about using one. Let's take a look at some of the most frequent concerns:
Battery-run wireless devices could fail when the battery dies. Although this could happen, your smart components will notify you whenever batteries are low and need to be replaced.
Sensors usually have to be placed within a set distance from your central command hub. ADT is able to supply range extenders in various scenarios to boost your versatility.
Similar to all types of internet-connected networks, the fear of hacking is relevant. You can take action to minimize the chance of this happening by creating secure passwords, never using default settings, and choosing a router with a built-in firewall. Additionally, you should only employ security devices with encryption of 128-bit or more.
Would You Like To Go Wireless? Call Your Security Professionals
Are you ready to experience the benefits of the latest in Eugene wireless home security? Contact us at (541) 210-9214 to talk to the security specialists at Secure24 Alarm Systems. Our experts will aid you in creating the right package for your residence.