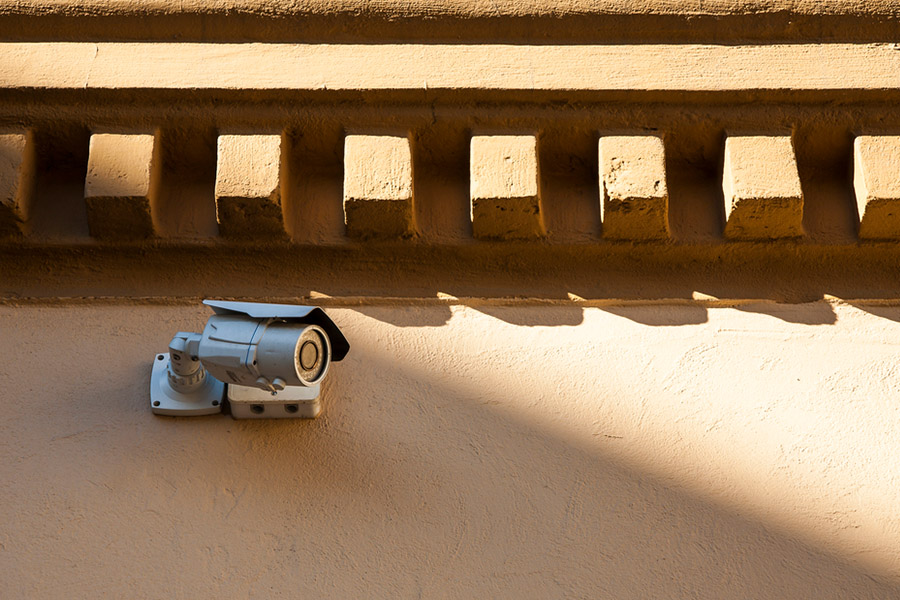 Should You Invest In A Security System In Your Safe Eugene Neighborhood?
At long last, you managed to find the home you've always wanted in a great location. It's regarded as a quiet place for families with nearly zero crime to report. But, is it necessary to install home security in your Eugene safe neighborhood?
While the rate of crime in your location may be low, criminal activity will still occur, and burglars typically live outside of your area. You will also find some nice advantages to outfitting your residence with a home security system that can serve you in ways you didn't realize! Explore the reasons why you ought to utilize a security system for your safe neighborhood in Eugene.
Discouraging Potential Thieves Is Your Smartest Approach To Combat Safe Neighborhood Break-Ins In Eugene
The best part about having a comprehensive home security system isn't putting a stop to an invasion while it is happening. It's making sure a crime doesn't occur in the first place. Per the Electronic Security Association, nearly 90% of thieves said that if they observed an alarm system at the property, they wouldn't bother with that house. Knowing this, you should utilize your home protection signs and window logos and get a doorbell camera, and prowlers will understand they need to go somewhere else. By making your house into a less suitable option for prospective invaders, you're going a long way to keeping your loved ones and valuables protected.
Peace-of-Mind When You Go Out Of Town
Unfortunately, our busy lives often don't allow us to keep an unwavering view of our homes. Luckily, your smart home security system includes around-the-clock monitoring, which gives you comfort knowing a skilled team will consistently be watching over your home. That's reassuring whenever you're in town, but even better when you're on vacation.
Utilize your ADT Contrl app to examine real-time footage of your cameras. Or view the state of all your sensors. Receive warnings to your smartphone if anything unusual is detected. You can also get communications regarding basement floods or fires, so you won't come home to a jarring set of circumstances. Then, your monitoring experts will also follow up on any event which causes an alarm or sensor to trip. They have the ability to work alongside the authorities in your place and bring you in when appropriate.
Eugene Security Systems Safeguard Against More Than Break-Ins
Your home security is a proven means for protecting you against home invasions. Even so, your system can incorporate equipment beyond cameras and window sensors. For instance, fire alarms and CO detectors can be easily added into your home security, giving your family a safeguard from different types of danger – all in one system! You can also add flood detection if you have a basement or live in a flood zone.
If you want more, have the power of home automation incorporated into your system. Smart lights, smart locks, and smart thermostats can make your home safe and energy-efficient. Control your home from a distance through your cell phone security app, and program scenes that make your home a great deal more attuned to your needs. You could even pair your automation and security system to a smart speaker like the Amazon Echo or Google Home.
Get Your Smart Home Security System Today
There's no time like the present to stop safe neighborhood break-ins at your Eugene home. Your security professional is here to offer guidance on your questions regarding how to effectively defend your property to meet your specific concerns and price point. Reach out to (541) 210-9214 or submit the easy-to-use form to get started.