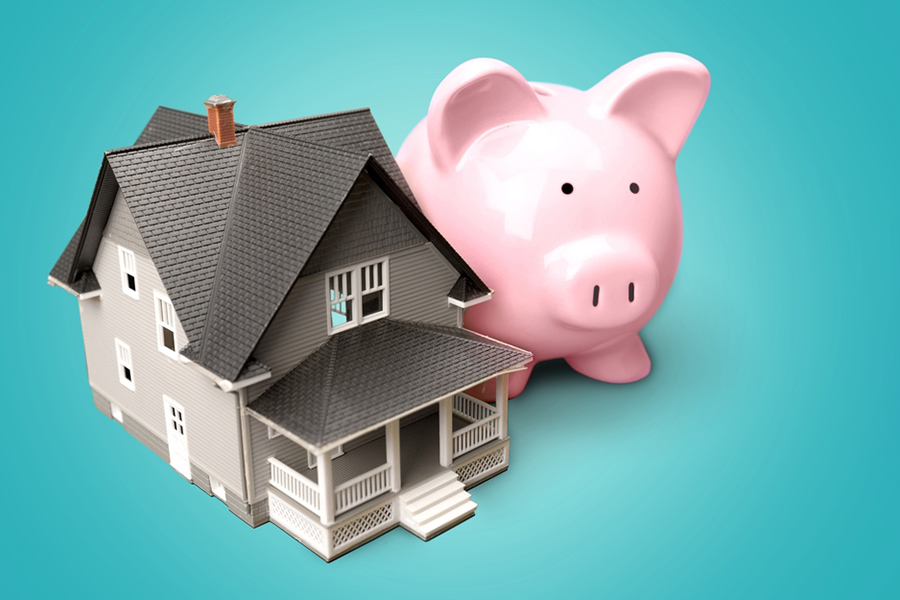 Will You Really Save Money With A Security System In Eugene?
According to your specific needs, you can customize your home security for standard devices, fire safety, automation, and 24-hour monitoring. The one thing to remember is that you might see a charge every month for the service.
But can you save money with a home security system in Eugene? The answer is yes! You can save money on monthly bills with automated devices and through potential home insurance reductions. Of course, you can't ignore the money you'll save by not becoming a burglary victim.
Cut Costs With Home Automation
A proven technique to save money with a home security system in Eugene is to take advantage of home automation. Devices like smart light bulbs, overhead door sensors, and a smart thermostat allow your home to be a lot more efficient in its energy usage. Here are a few ways you are able to save on your utility bills by using automation:
● Create schedules so your HVAC is adjusted and your lights switch off when you turn in for the night.



● Get notifications to your smartphone if you left the garage door open. Then secure it from wherever you are to keep your home safe.



● Use geofencing to lower comfort levels, secure entryways, and switch off your lighting as you exit the premises.
When utilizing home automation and your smartphone app, you have the potential to save up to 10-15% on energy costs per year. Not to mention, you will feel safer as well.
Save With Discounts on Home Insurance
Lowering the cost of your insurance policy isn't likely to be the reason why you install a home security system, but it's a great bonus. Many insurance providers are inclined to provide an incentive for making your home safer. While the amount of savings will differ widely depending on the insurer and plan, you may find a premium reduction for what you might consider slight enhancements.
Although you could enjoy a cost savings for things like fire alarms and deadbolt locks, you stand to be rewarded with a more sizable discount if you have a modern security system. Smart door locks, integrated fire and burglar alarms, and security cameras, are seen in a favorable light by the insurance industry. Additionally, 24-hour monitoring is specifically significant, as it denotes that a trained professional is ready and waiting to respond to your emergency -- even when you're not home.
Save Money With Your Eugene Home Security System By Preventing Break-Ins
Another form of savings can be more abstract. Nevertheless, the expense of incorporating a home security system may seem insignificant when compared to the expense you have after a home invasion. Numerous thieves won't even attempt to break into a residence with an ADT yard sign or window decal. As an alternative, they will look for another less protected house.
Preventing break-ins might save you the expenses from property damage and pilfered valuables. This expense could range from a substantial amount of money to days of lost time. And if you have smart safety components like fire alarms and flood detectors, you could avoid other emergencies. Your 24-hour monitoring professionals will answer all types of problems expeditiously and have a greater chance to get first responders to your property before the circumstances get worse.
Customize Your Security System Today
An expertly configured home security system provides a superior level of safety. But they can also lower your energy costs and more. To take the first step toward your new home security system, reach out to us at (541) 210-9214 or submit the following form.